A 4 jours de l'ouverture du showroom de la marque à Addis Ababa, découvrez une marque prometteuse et MADE IN ETHIOPIA. Qui de mieux placer pour parler de la marque que la fondatrice, Abai SCHULZE, C'est le moment de notre #Interview, bonne lecture 🙂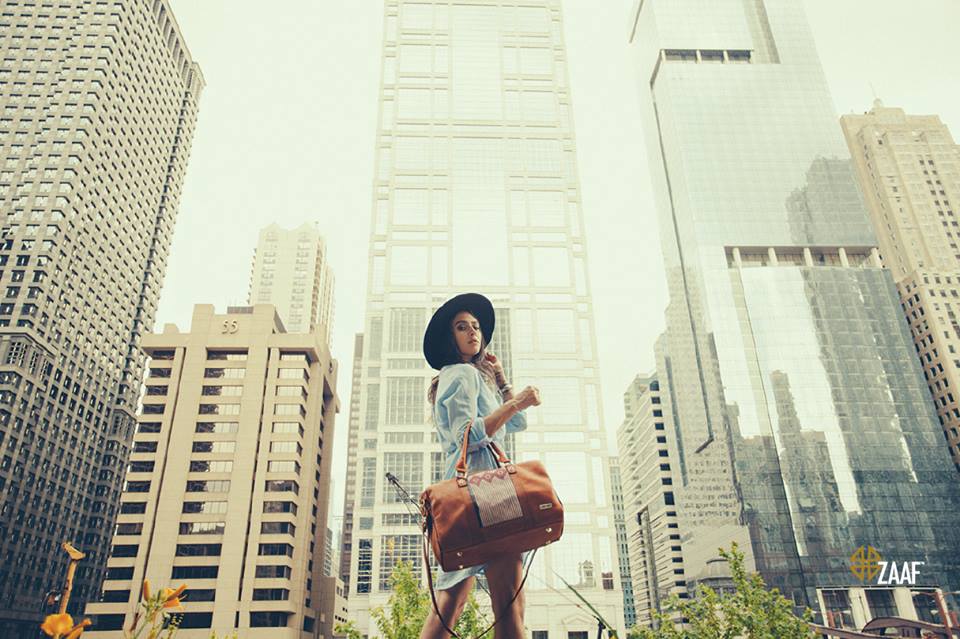 Can you present yourself Abai ?
I was born in Ethiopia and raised in the capital city of Addis Ababa. The majority of my life in Ethiopia was spent in a Catholic orphanage until I was adopted by an American family when I was almost eleven years old.  I then grew up in Texas in a large and nurturing family. I had numerous opportunities to travel back to Ethiopia and visit many other places overseas. I was able to intern and volunteer back in my country in different settings during my teenage and college years. This allowed me to keep connected culturally and come to see the potential my birth country had.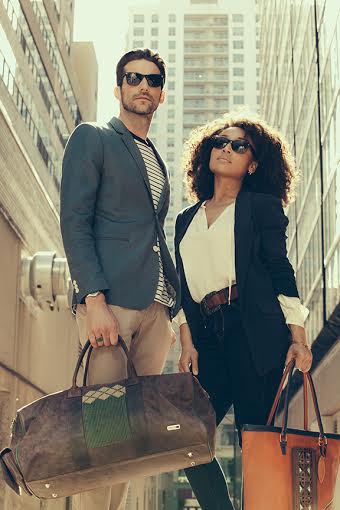 What was the thing, the moment, who made you decide to begin this project of fashion?
 After I completed my BA in economics with a minor in fine arts at George Washington University, I stayed in DC to intern at the Overseas Private Investment Corporation (OPIC) and pursue additional coursework. I was keen on being in the economic development space, and as an agency involved in emerging markets, OPIC was a good place to gain experience. I also worked for a brief period of time at Ashoka, an NGO that promotes social entrepreneurship. But my driving passion and vision were centered around using my education and experiences to create economic opportunities in developing countries (starting with my own country). So after a year working in DC, it was time to move on and start to bring this vision to life.  I moved to Ethiopia about two years ago to start ZAAF, a company that produces and markets high quality leather handbags and accessories in Ethiopia.
Tell us more about your brand's name, does it have a special meaning?
My company name is ZAAF, which means, "tree" in Amharic. I say that we draw from ancient roots and rich national resources to produce a canopy of transcendent modern beauty. ZAAF aims to produce strong branches of new economic growth and security among the artisans and communities that contribute to its products. I believe in exercising a very high standard for goods and products sourced from Ethiopian to create a discrete statement of elegance and practicality for our customers. Real economic development is about top quality goods that can compete anywhere in the global marketplace.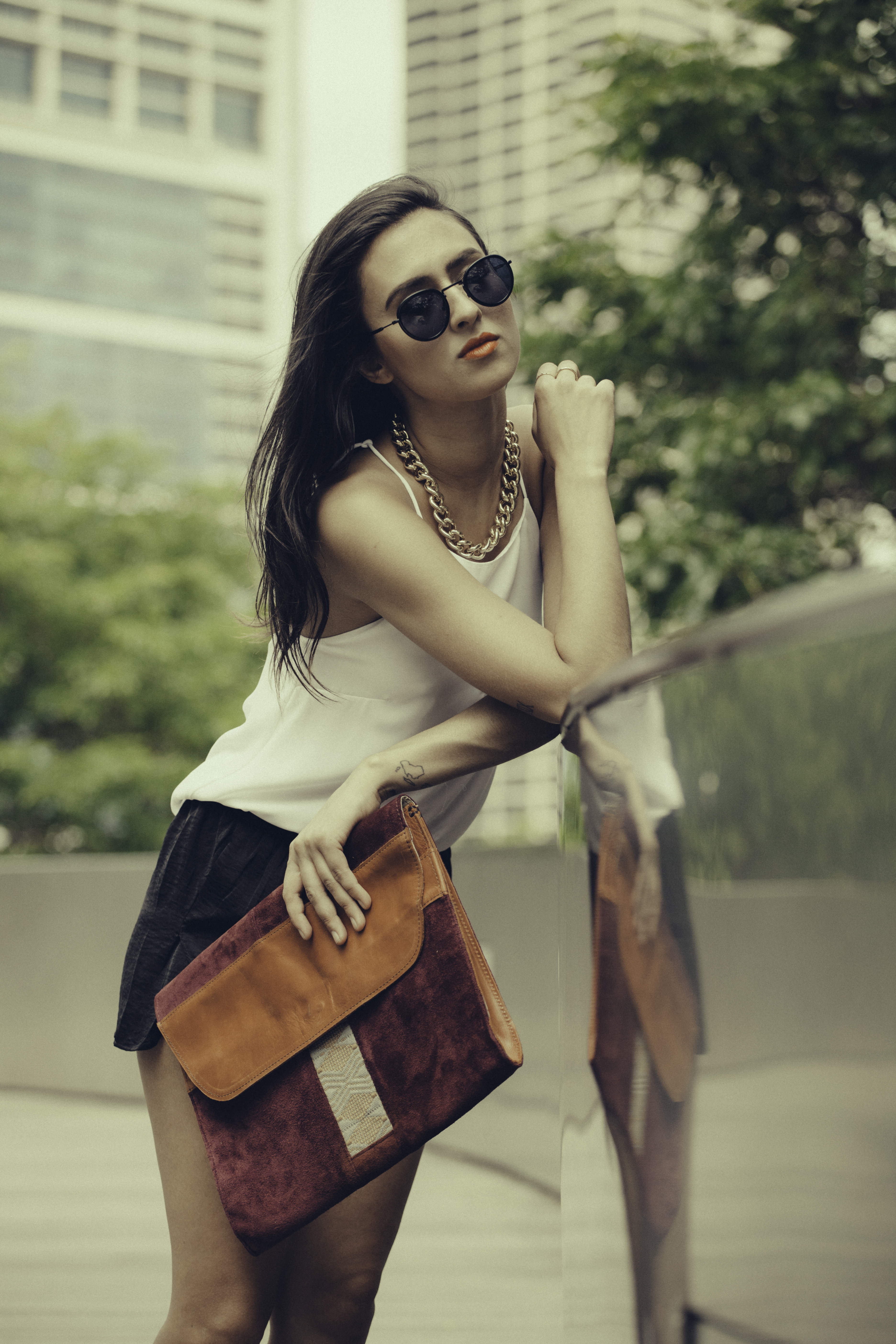 What is your vision of African fashion?
African fashion is headed in a wonderful direction. For a while, it was primarily known for its colors and patterns; simply a place of inspiration. But we hope that it becomes the birthplace for many new ventures- production, sourcing, etc. There is much to be found in Africa and beginning to adopt the continent for much more than just inspiration but also a great market, is a good start.
What was your feeling for you having had an article on the magazine Vogue fashion « in December 2014?
We were so honored and privileged to have been in Vogue. The feeling of receiving a feature of that caliber never gets old.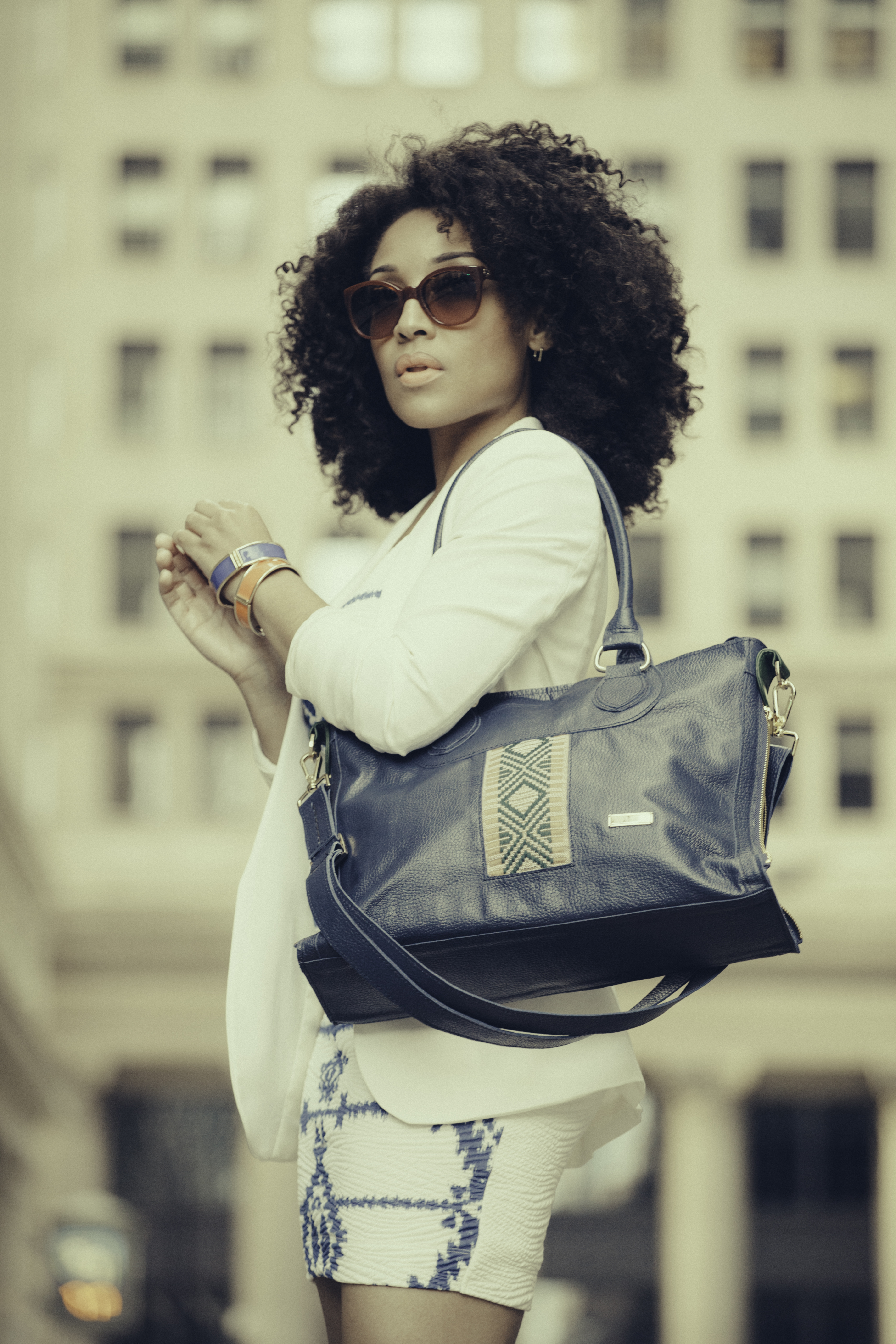 How can we follow you ? (Social networks, website …)?
You can follow us at:
– Twitter: @ZAAF_collection
– Instagram: @zaafcollection
– Facebook : thezaafcollection
– Website: www.zaafcollection.com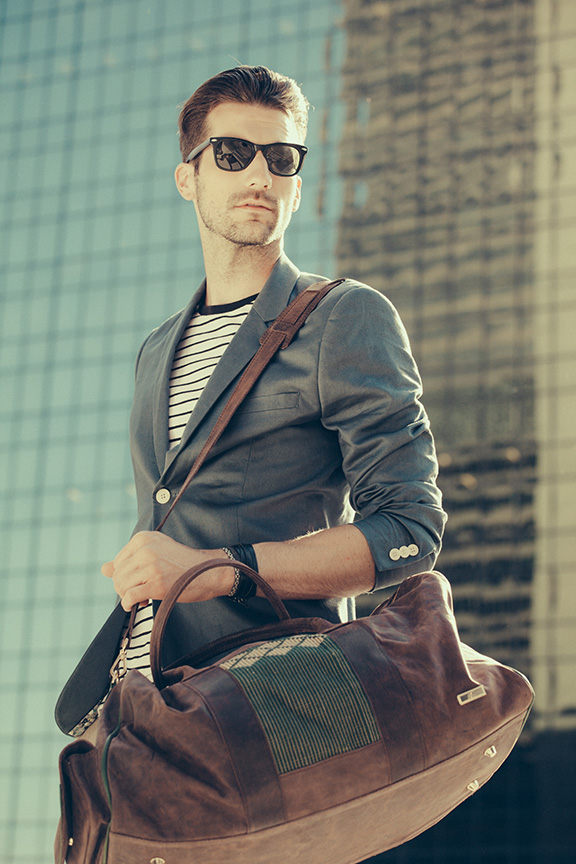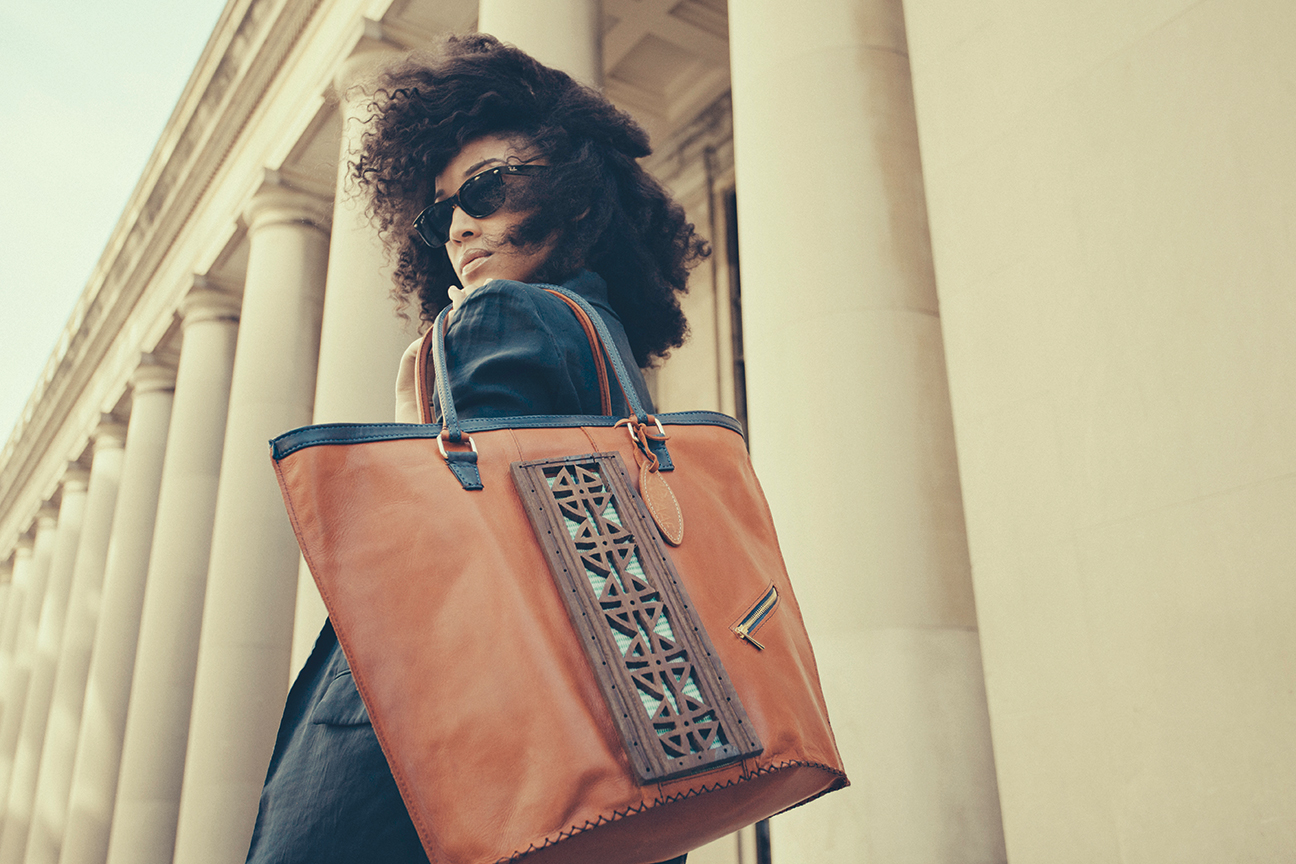 Do you have future projects you're free to talk about with us today? 
Yes! In fact, the first ZAAF store is set to open in March of 2015 in Addis Ababa, Ethiopia. We are also looking to expand the range of products offered. 2015 will be a fantastic year for us!
Before ending, a little something to say to the website « Le Monde du Wax » and its readers?
Support #MadeInAfrica goods!