Depuis quelques semaines, vous découvrez des marques #MadeInEthiopia, entre FOMI COLLECTION et ZAAF COLLECTION. C'est dans cette continuité, qu'on souhaite vous faire découvrir notre dernière trouvaille qui se prénomme TAARIK.
Betty, la fondatrice de la marque vous dit tout sur sa marque, son parcours et ses ambitions dans notre #InterviewWaxTime du mois d'avril 🙂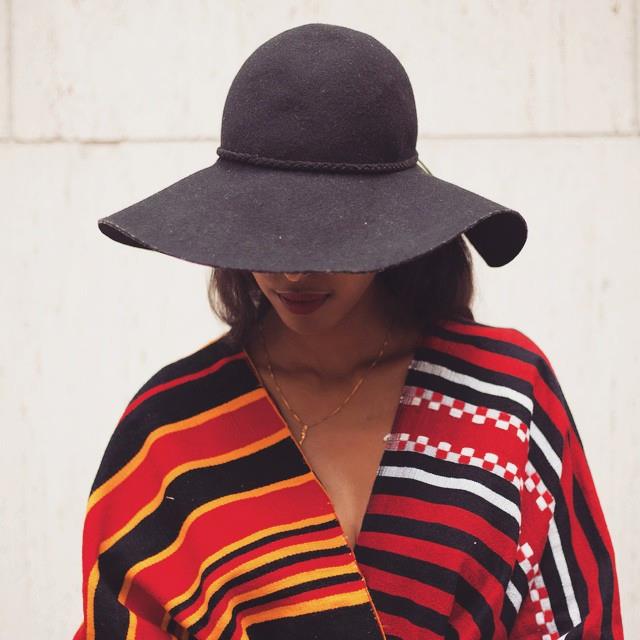 Can you present yourself
My name is Bethlhem Teshome, I go by Betty and I'm the founder of Taarik.  Taarik is an innovative brand that connects consumers to artisans, by creating fashionable new designs using ancient artisanal techniques from around the globe. I grew up in Addis Ababa, Ethiopia so my first Ethiopian scarf collection is inspired by everything I saw growing up in Addis and the rural tribal areas where my parents grew up.
Tell us more about your brand's name, does it have a special meaning?
Taarik means story in my native language, Amharic. Each product we sell comes from rich tradition with its own history, and from the hands of the artisans who each have their own story of how they came to inherit that tradition. We want our customers to understand how these products came to exist; not only how they were made, but also the cultural history from which they originate.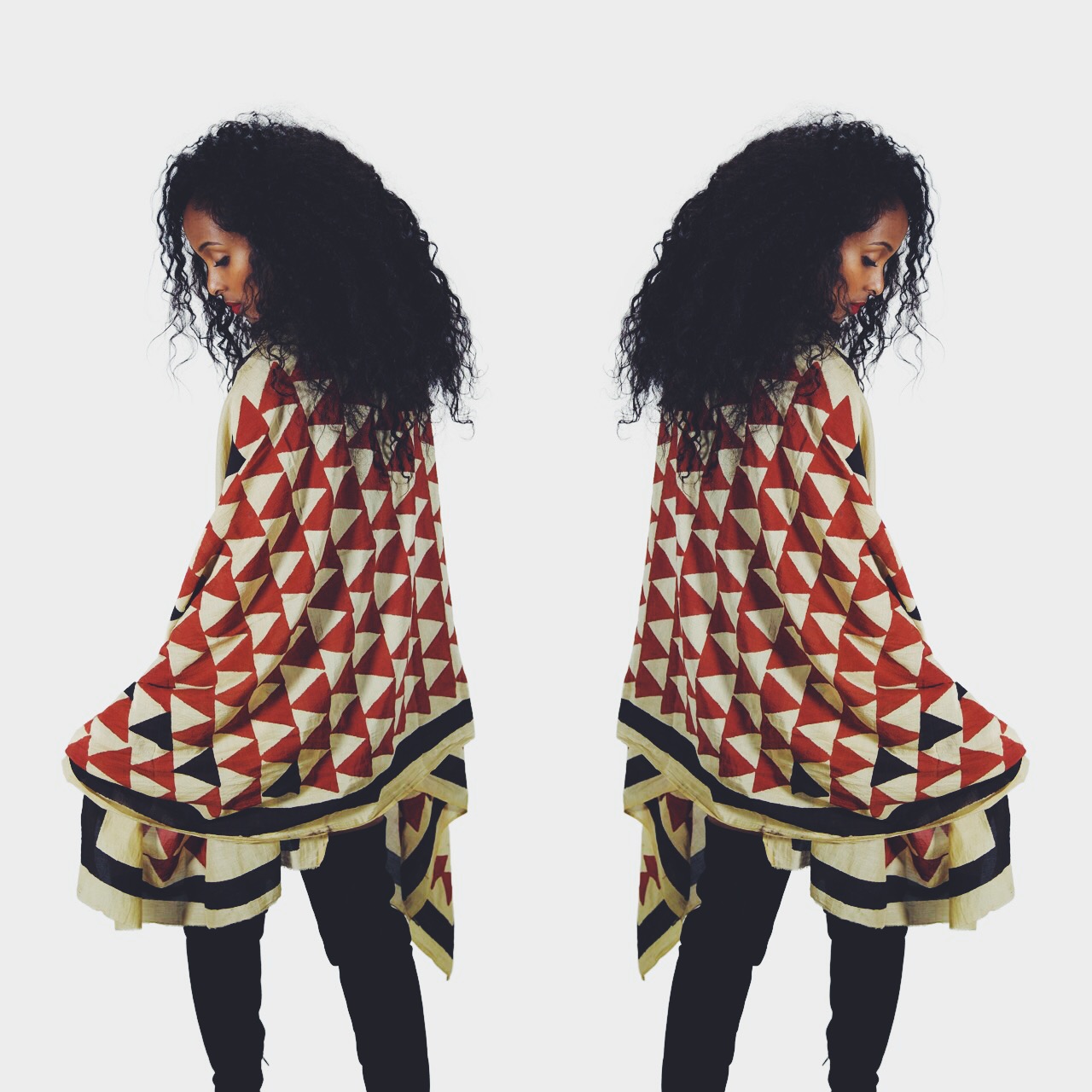 What is your vision of African fashion?
African culture and heritage has been used as a fresh source of inspiration and creativity for a long time by a lot of Western designers but I think we're now seeing African designers emerge on a global platform putting our own interpretation of what Africa fashion means to us. It's an exciting time where our own people are the ones representing African fashion and putting our modern twist on it. We need to continue to elevate ourselves in the global market and be known for not just the beautiful designs we create but also our techniques and quality of work.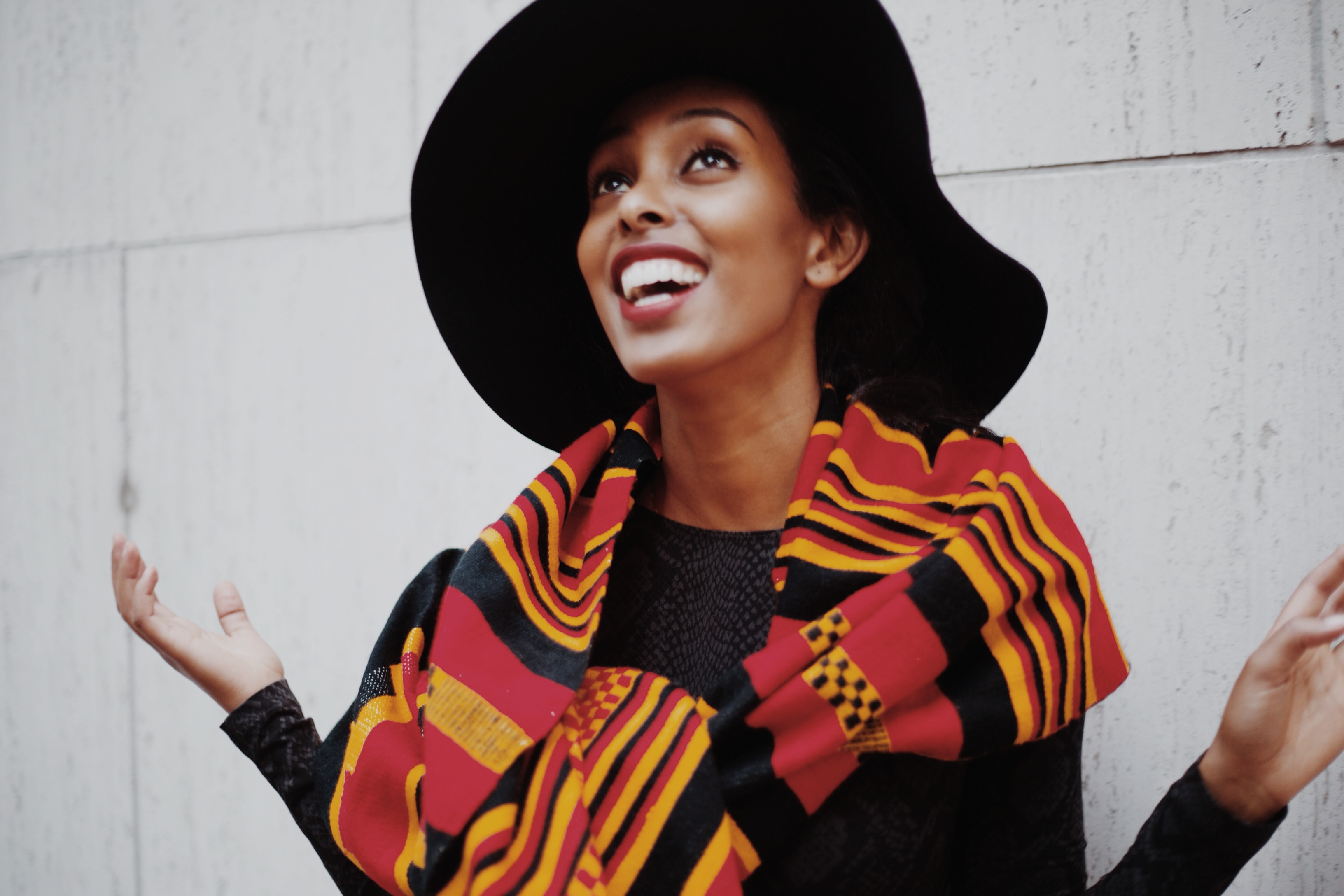 What would you demonstrate added value of Made In Ethiopia?
On a personal note, the "Made in Ethiopia" tag evokes pride in me because I know firsthand the amount of talent and workmanship that went into making each product. It makes me product to present such high quality products to people.  I also think the made in Ethiopia tag shows how much Africa is changing. It recognizes the increasing number of high quality products being created in Africa, it shows that we are greater than just supplying raw resources to the global market; we are capable and able to produce high quality luxury products using resources and talent within our borders.
How can we follow you ? (Social networks, website …)?
Follow us on Instagram, Facebook and website by the name Taarik.co or Taarik.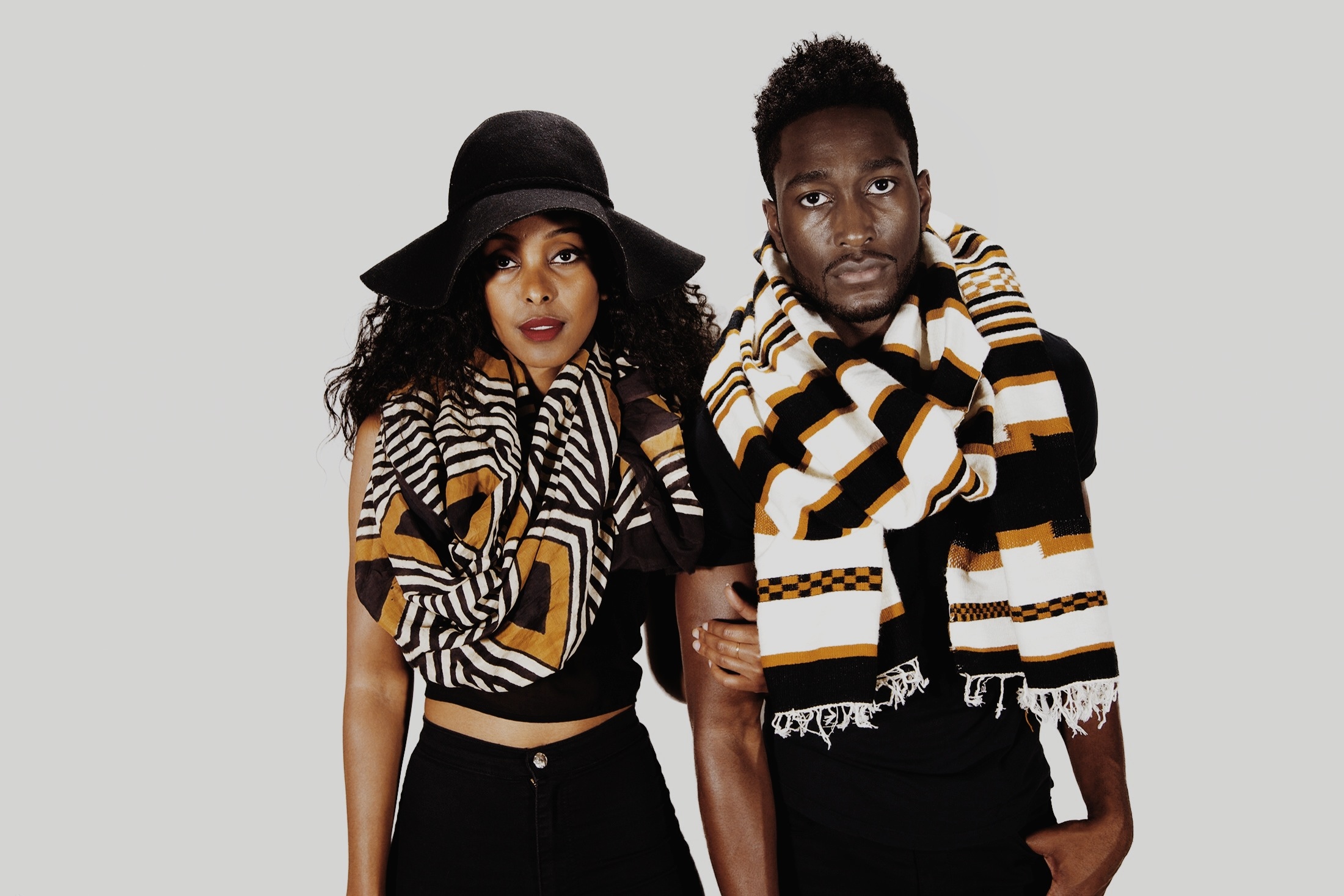 Do you have future projects you're free to talk about with us today?
Right now we're working on the next collection so we're in the process of designing and sampling new designs as well as experimenting with different weaving and textile techniques.
Before ending, a little something to say to the website « Le Monde Du Wax » and its readers?
I love your website and I think it's beautiful that you give designers like me a platform to showcase our African inspired collection and let us tell the stories behind our products and our company.