Stella Jean nous parle de son parcours, de sa vision de la mode et donne ses conseils pour VOUS talents à le devenir. Très bonne lecture 🙂
Stella, where does your passion for fashion come from? 
At the beginning I wanted to pursue a diplomat career, then, thanks to fashion, I found my way to offer my reading key of life and a point of view, together with my own expressive language: fashion is my most authentic communications medium through which I have been able to express and resolve the sense of inadequacy which has guided me through the first years of my life. The beginning of my career as a designer coincides with an extraordinary work I did on myself when I decided to undress myself of every superstructure and tell who I was.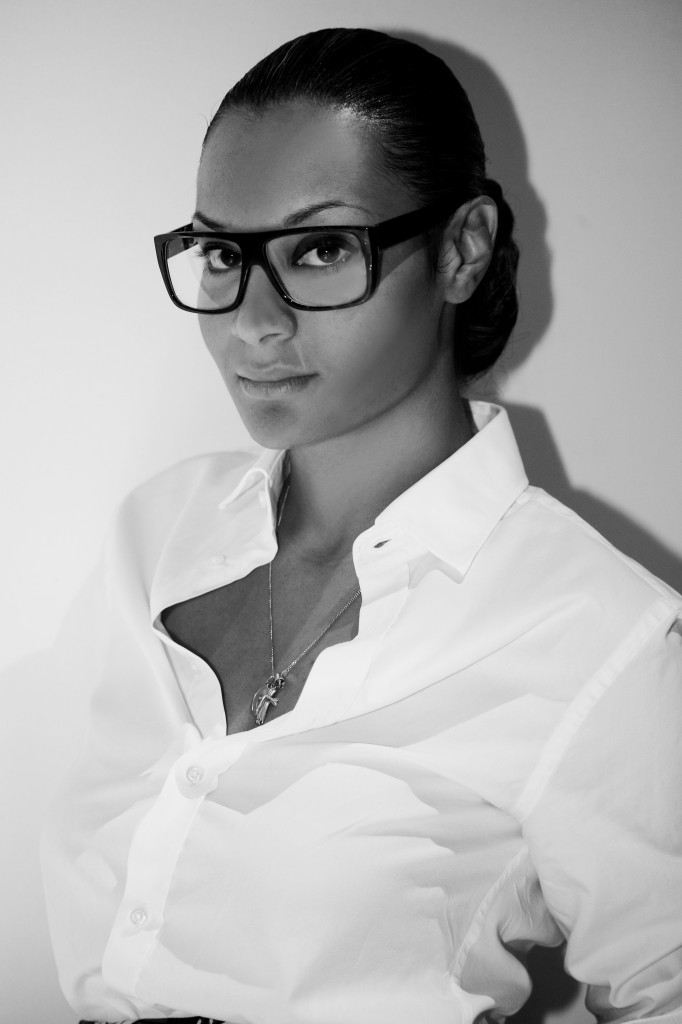 Where do you get your inspiration from?
My own story, my roots and background have always inspired my work and I decided to materialize my personal experience mixing a shirt of my father, to symbolize the European roots, with wax fabrics I chose to symbolize the African roots of Haiti, the native island of my mother, the first independent black republic in the world. When I combined these two elements together I finally had my « Wax & Stripes Philosohpy » in which the wax design motif textiles refer to the Haitian roots of my mother and the masculine stripes to my Italian father. Telling a true story, totally authentic, for the first time, has been my strength.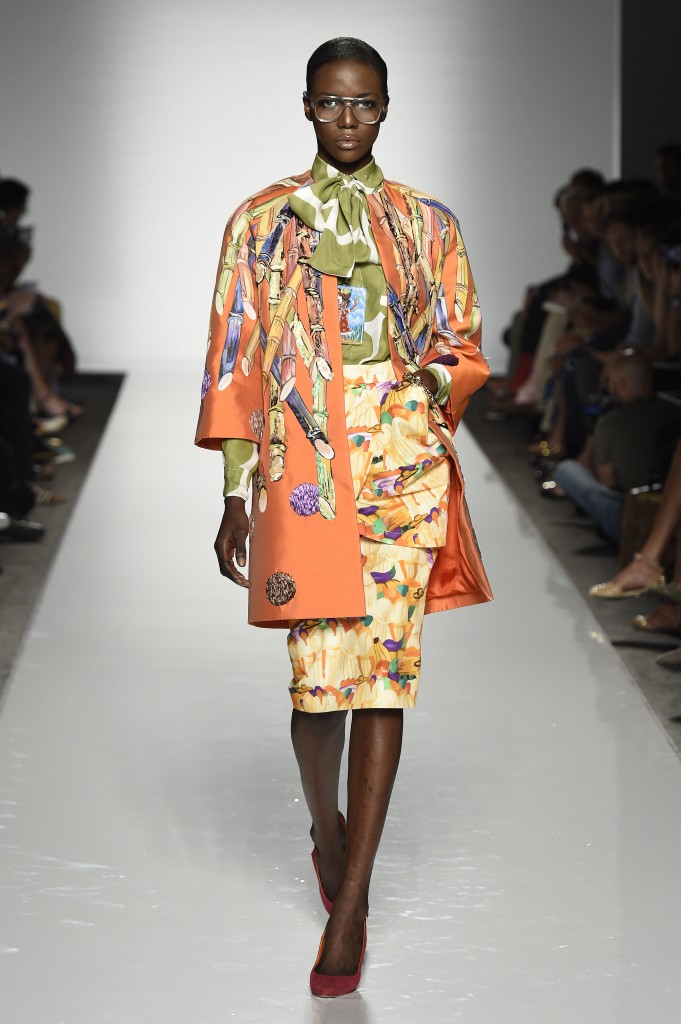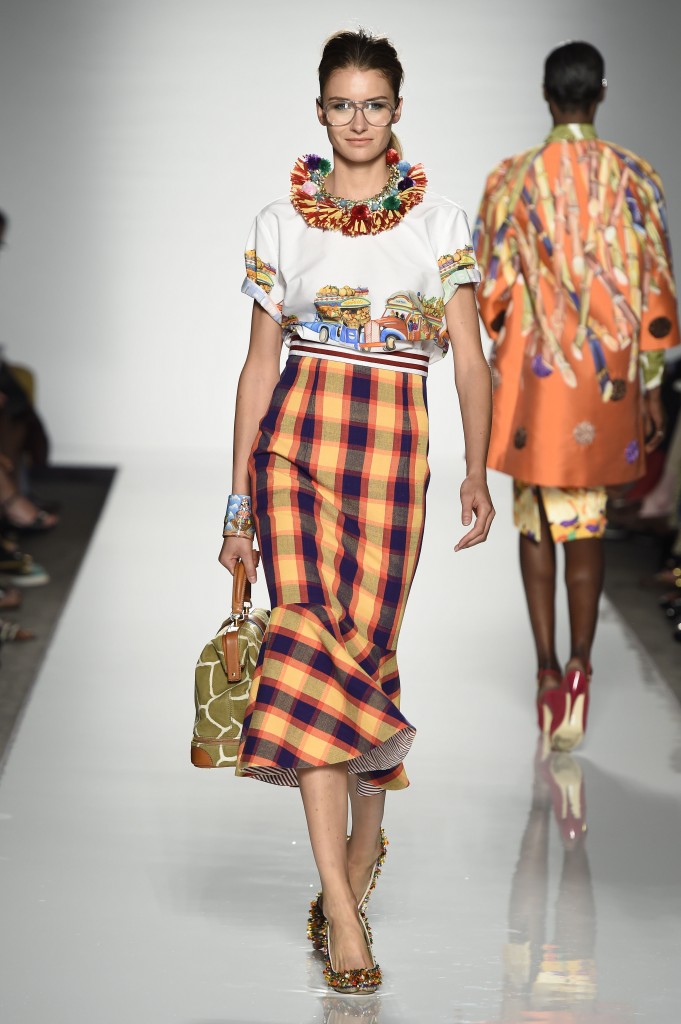 Which is the aspect of your job that most fascinates you? And which one is the one you like the least?
Behind my creations, there are no programs, virtual applications or market research, but people. With their gestures, their skilled hands, the threads, the books about history and literature, the social contrasts. I love to talk to people, I like looking at their pictures, I guess the stories of their grandparents and the elderly. That way it comes out a story with details, locations, clothes. That's the way I like most my job. The only aspect of my job that I like least is that sometimes it leads me too far from my loved ones.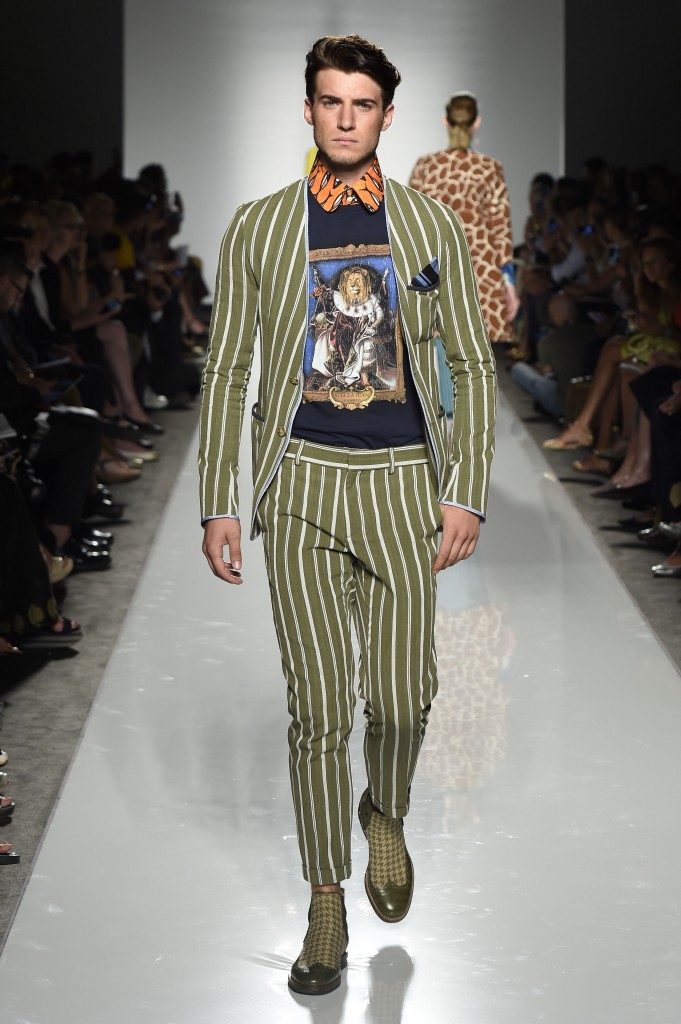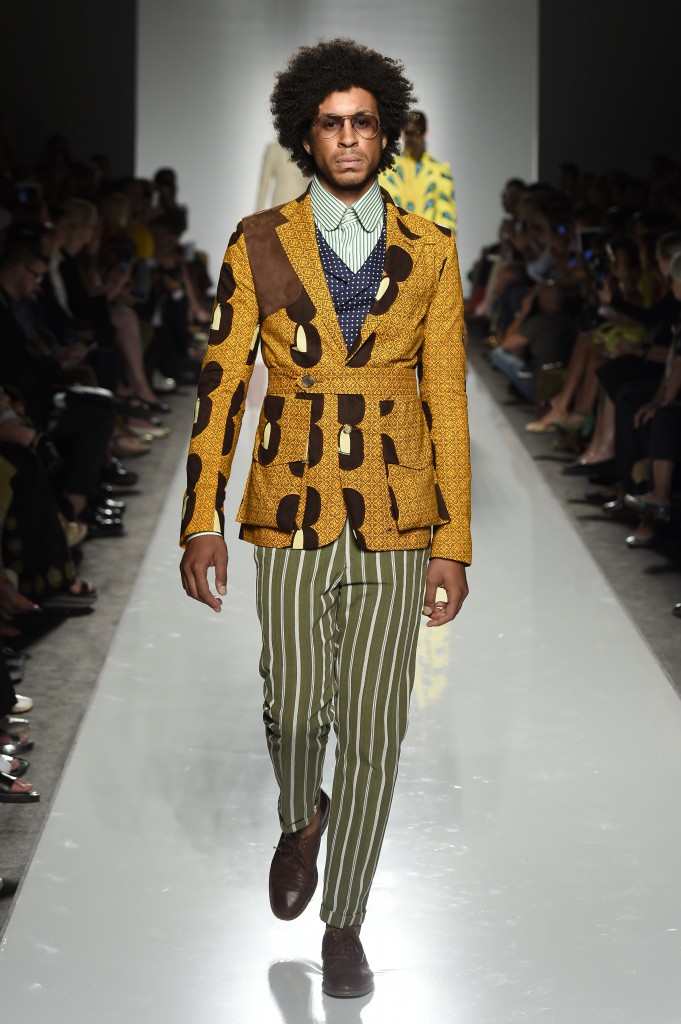 How can we follow you ? (Social networks, website …)? Are you a web-shopaholic ?
I can not exactly define myself as a web-shopaholic, but this is a world that greatly fascinates me and from which I still have so much to learn and discover. I am currently active on all major social channels (facebook, twitter, instagram and I have also recently opened Stella Jean's profile on pinterest and linkedin) and I try in my small way, through this powerful medium that is the web, to make my work as accessible as possible so that it can reach everyone. although I always prefer to  « touch » places, cultures and traditions that are a source of inspiration for my work, of course I use also the web to be up to date and be inspired.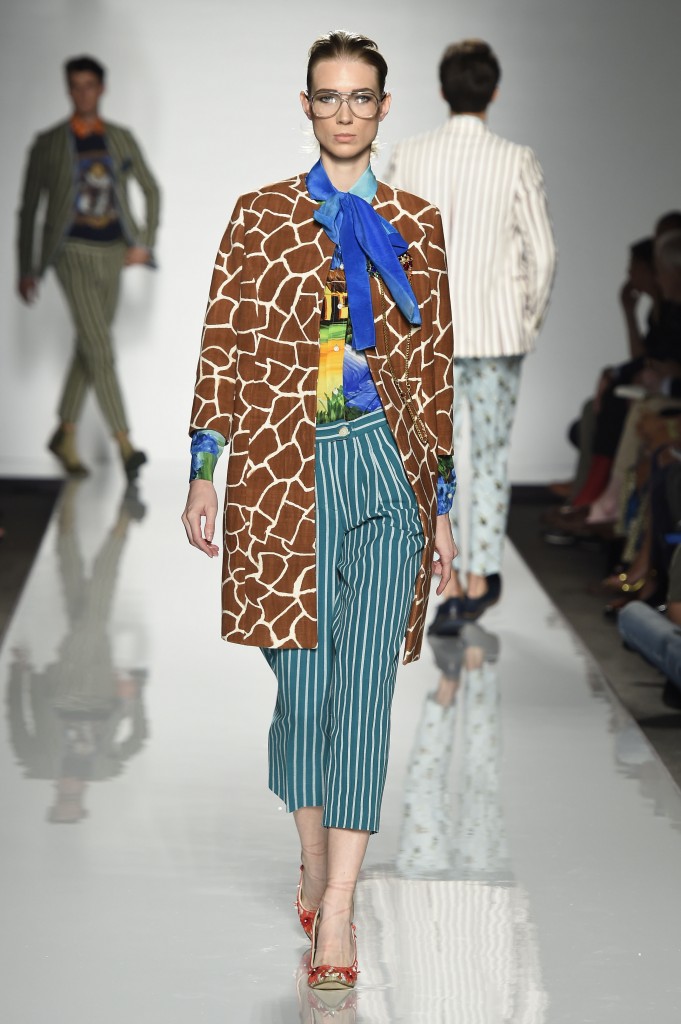 You have taken part to the Ethical Fashion project. Could you explain more deeply what it exactly is?
Everything begun thanks to my mentor Simonetta Gianfelici who takes care of a part of the project for Altaroma and introduced me to Simone Cipriani (the UN official in charge of the ITC Ethical Fashion Project). He gave me the chance to discover a treasure trove of unparalleled craftsmanship and made me know this part of the world, still partly unknown to me. I had the opportunity to go to Burkina Faso and there I met extraordinary women who take care of everything in their villages and have the unique ability to weave by hand. Thanks to these women I discovered the fabrics I often use in my creations. It was touching to feel astonished by such a great art and skills. I had the honor of being able to interpret, through my feelings and my particular vision, the unique centennial fabric of Burkina Faso. Simone Cipriani  And I think that I would not have achieved the results I achieved if not through this direct contact, a meeting of beings.
What advices would you give to people who wants to begin create their own brands?
What I would suggest to those who now want to take this route, is to do not hide your dna, your origins and story, but rather to make it a strong point to tell something unique without dogmatically follow the dictates the mainstream.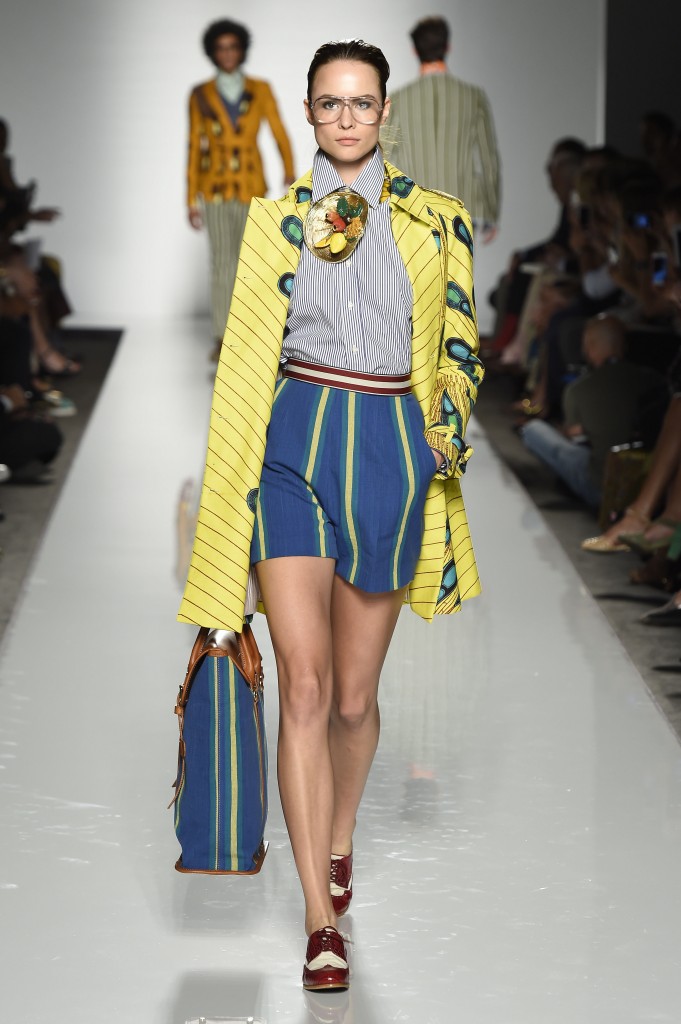 Do you have future projects you're free to talk about with us today?
I have so many ideas but I prefer the « do and then speak » philosohpy.
Let's talk about « Wax » (African Prints), what's your thoughts about it, what does it inspire you ?
The Wax teaches, as a few other materials do, how wrong it is to trust appearances. A cloth, as a symbol of the continent, which owes that continent (although it is only a limited part,) its prosperous existence, despite being born and developed, in terms of production, elsewhere. Few cloths like this tend to hide their origins to a public opinion still too poorly informed.
The story behind the origins of wax prints is really complex and I hope in part with my work to be able to explain some aspects because lots people don't know that the "African" fabrics I grew up with are not really "African" in their origins. The development of the African print fabric has been referred as the result of a long historical process in which the Dutch wax prints started out as cheap mass-produced imitations of Indonesian batik locally produced in Java. Colonial powers, particularly the Dutch and the English, played heavy roles in industrialising the batik production techniques and popularising the resulting textiles in foreign markets. Dutch wax prints precisely entered West Africa were originally intended for the Indonesian market but found a more enthusiastic market in the Gold Coast (modern day Ghana) where they became symbols of high quality. From the Gold Coast, these fabrics spread into other West and Central African markets. In particular, today in my work, wax design motif textiles refer to the Haitian roots of my mother and they are an imprendiscibile part of the creative duo that synthesizes a deeply personal and therefore unique aesthetics portmanteau.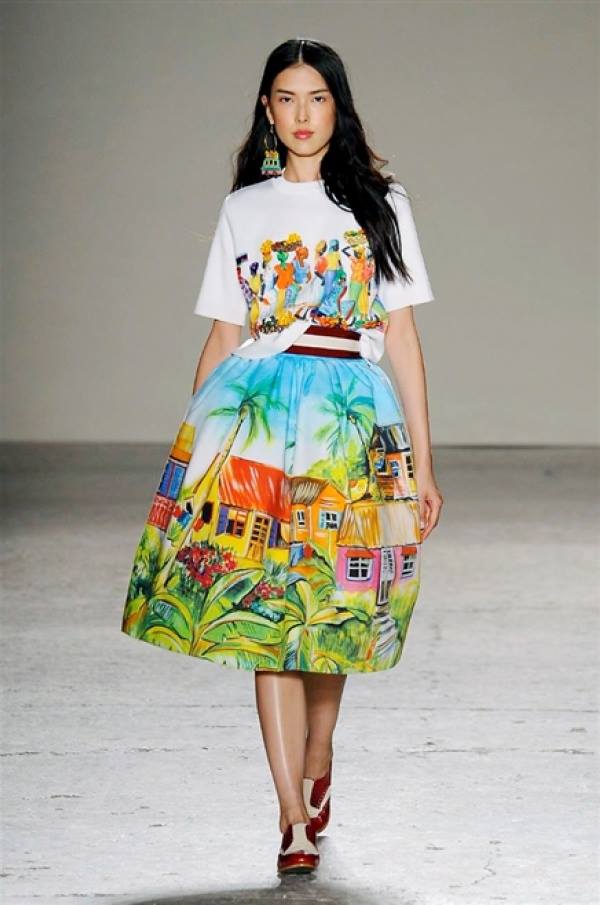 ******************************************
#INSTANTFASHION&GOURMANDISES
 How important are accessories for a complete look in a woman's wardrobe?
 In my collections, accessories have always played a key role cause they are the unique signature of every single look. In particular, in the last collection, the artistic tradition of craftsmanship comes to life even in bracelets made in Haiti in fer forgé (wrought iron) and adorned with tropical elements in papier-mâché.
Your style icons?
 I don't have some defined style icons, but my style references are my two worlds, in a balance, almost an embrace between the inner and the other one that revolves around me. In fact, my inspiration comes from my personal story and from my Italo-Haitian origins. With time I have also been influenced by the different cultural expressions which I had the opportunity to discover during my creative path. I am also inspired by the emotions that I feel and by what I capture with the look
What is your favorite food?
 I love Italian « bruschetta » (toasted bread seasoned with oil and sliced tomatoes).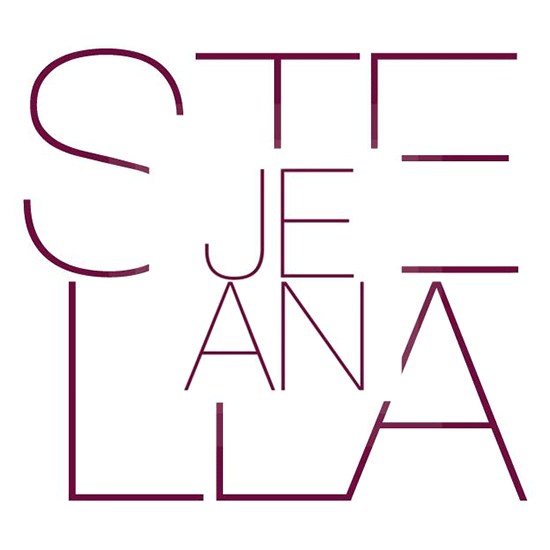 ******************************************
Before ending, a little something to say to « Le Monde Du Wax » and its readers? Un petit message pour « Le Monde du Wax » et ses lectrices/ lecteurs ?
Do not believe the appearances!