Découvrez notre interview avec celle qui dirige depuis 1997, la fashion week en Afrique du Sud (Johannesburg) qui n'est d'autre que Lucilla Booyzen. Après cette lecture, vous saurez tout sur l'un des événements mode du continent africain et des futurs projets que nous réserve la South Africa Fashion Week 😉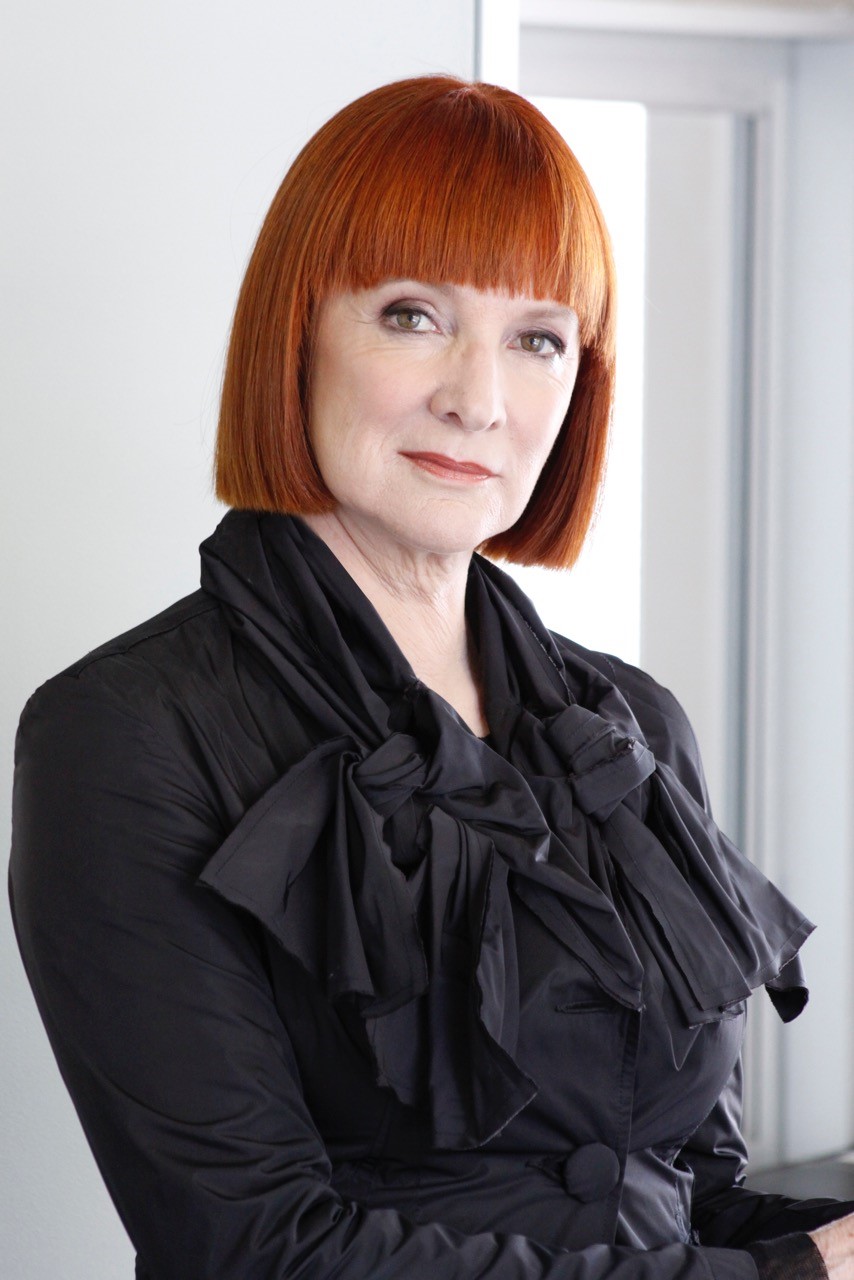 What was new this year?
A great partnership between SA Fashion Week and Marvel was new this year, where the "Inspired by Marvel Collections" showcased at SA Fashion Week this season. This was an incredible opportunity for designers across Africa to stand a chance of showcasing their collections at SA Fashion Week.
The Lufthansa 1st Best Collections took place this season, affording young, emerging South African designers with the opportunity to showcase at SA Fashion Week. One designer (Thembeka Vilakazi from Yadah Exclusive Design) won a trip to Berlin Fashion Week on a Travel Seminar, as well as an R8000 voucher from Edgars to assist with her wardrobe for the trip!
We also had a great line-up of 48 designers this season and 16 shows. These included South Africa's top designers such as Black Coffee, Clive Rundle and Rubicon, as well as emerging designers that are the future of South African fashion design. 18 designers were new to the SA Fashion Week platform this season.
Through its wealth in Craft and Design, Jacques van der Walt from Black Coffee collaborated with Crafters from Ekurhuleni municipality for a consecutive season, to create a ready-to-wear range at SA Fashion Week Spring/Summer 2015 Collections.
Among the creators how many are African designers?
All designers in the SA Fashion Week programme are South African/ have South African residency, except for two designers that showcased in the Marvel Collections (as this was a platform open to designers across Africa)
How do you see African fashion in the coming years and throughout the world?
The business of Fashion has grown and continues to grow in South Africa. Through our partnership with Edgars we have given SA Fashion Week designers the opportunity to experience a retail space and excel within it– a huge milestone for South African fashion. All of the designers that show at SA Fashion Week either sell to boutiques or have their own stores, which is a great indication of how far we have come in South African fashion.
We have created trading opportunities for the designers through:
The SAFW Buyers Lounge that runs parallel with the Collections each season – connecting buyers and boutique-owners to South African designers and runway garments
The SAFW Designer Pop Up Shop that takes place in Brooklyn Mall in August 2015 – connecting South African designers directly to their end-consumers
The SAFW EDGARS DESIGNER CAPSULE COLLECTIONS – We are now trading in 4x Edgars Flagship Stores – Melrose, Sandton, Rosebank and Menlin
Fashion Wednesdays – Small networking events with the designers, media and designer clients to stimulate sales
The designers are becoming household names in South Africa
We have started The Fashion Agent that represents designers, selling their Collections to Boutiques and online stores  – we had our first successful International order last season.
We have started the SAFW Menswear Collection Shows with menswear designers grouped together in the SAFW programme.
Where we started with a Publicity Valuation of 3million Rand in the first year, we now generate over 173 Million Rand worth of Publicity.
We are in direct communication with over 40 Colleges in South Africa – running our very popular Student Competition each year.
When will be the next event?
Our next large-scale event is the SA Fashion Week Designer Pop Up Shop from 27 – 30 August 2015 in Brooklyn Mall, Pretoria.
We have many smaller events and competition platforms throughout the calendar year to build and nurture South African designers.
Site officiel : www.safashionweek.co.za