Nous débutons ce mois de février, avec une nouvelle #InterviewWax avec Peek, une jeune créatrice mais pas seulement d'origine nigériane qui nous vient de Londres !!! On vous dit tout sur notre site, lisez notre interview de #Février !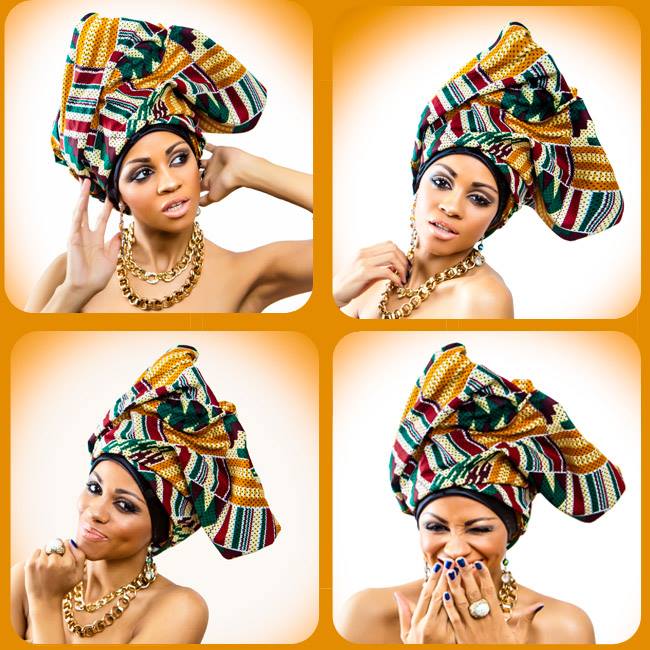 Hi Peek ! Can you present yourself?Sure, Hi my name is Peeks and I'm Nigerian. I grew up in Scotland, part of a large family of 5 of which I'm also a twin! I currently live in London UK. I have the most amazing husband and business partner called Mr X and we recently became the blessed parents of beautiful son named Jashur. I work in the creative/entertainment/ fashion industry for a number of years now doing modeling, presenting, graphic and web design as well as running a fashion and lifestyle website and recently an online fashion store called www.zanjoo.com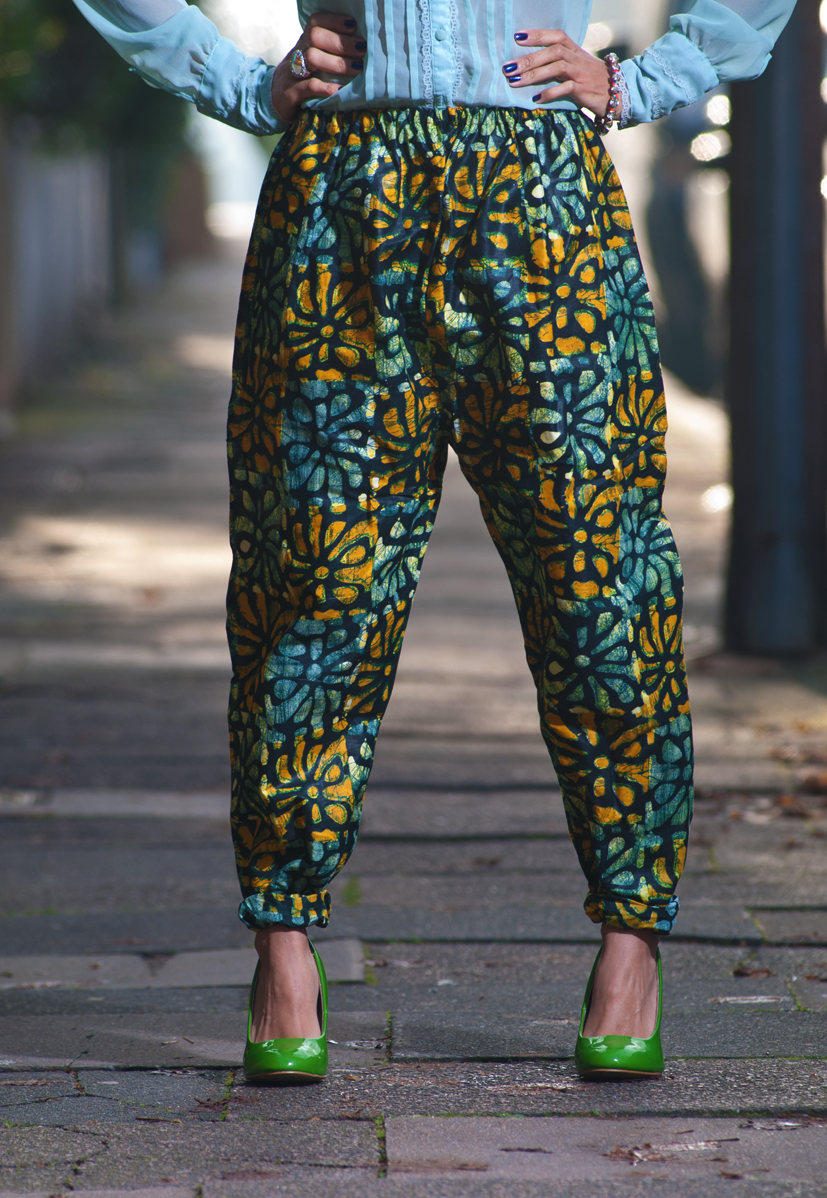 Tell us about your professional background?
Gosh, that would take a long time lol, but here is an over view. I use to be a music artist in a girl band called 'Tommi' which gave me a lot of experience within the entertainment industry. That led me to doing fashion styling and makeup for other artist.  The image retouching and computer aspect of it opened my interest in graphic and web design. I am a self taught graphic and web designer, I work with my amazingly talented partner/husband who does photography and filming amongst many other things for our multimedia company called MO-AM Masters. He runs the Video, effects and Photography end whilst I also run a fashion and lifestyle blog for black women. I have documented my natural afro hair journey as well as share hairstyle tutorials, beauty, business and lifestyle tips and advice, events coverage to exciting places like London fashion week, African fashion markets, Afro Hair and Beauty, cultural events etc. My current venture right now which I'm doing with my husband is something I have wanted to do for such a long time so I'm super excited to have launched my fashion website called zanjoo.com selling women's African inspired casual wear and unique garments.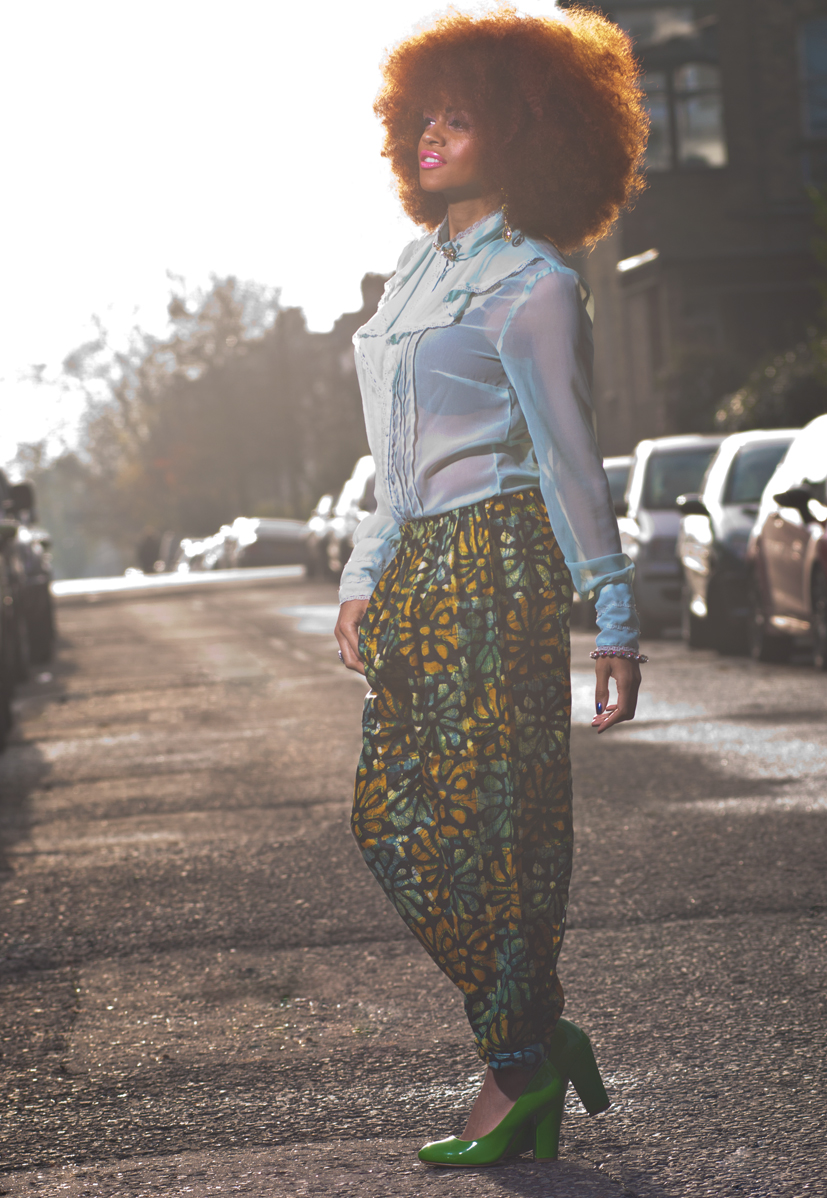 Tell us more about your brand and the brand's name does it have a special meaning?
Sure, everything you do should have meaning. Zanjoo means 'People of the light', interpret it how you will  Zanjoo is embracing my African heritage and celebrating our unique sense of style, beautiful and vibrant love of colourful patterns, prints and adventurous way of dressing. Were also looking to bridge the gap between Africa and here in Europe because I, like many would love to know, explore and become more involved in our rich and beautiful heritage. We want to work with the many talented designers out there, as we stock those brands on our website.
How can we follow you ? (Social networks, website …)?
There are so many ways to follow and enjoy zanjoo on Youtube, Facebook, Instagram and Twitter all @zanjoostore and our pinterest/zanjoo  and of course our online store which is zanjoo.com
Be sure to follow and share as we have daily blogs and loads of amazing inspiring photos as well as the latest zanjoo fashion arrivals.
Do you have future projects you're free to talk about with us today?
Well we defiantly have plans to travel overseas. We would love to do more projects in Africa as we have done teaching and mentoring based on the skills we have in the creative/entertainment/fashion industry. We would like to explore the many opportunities we can in the African continent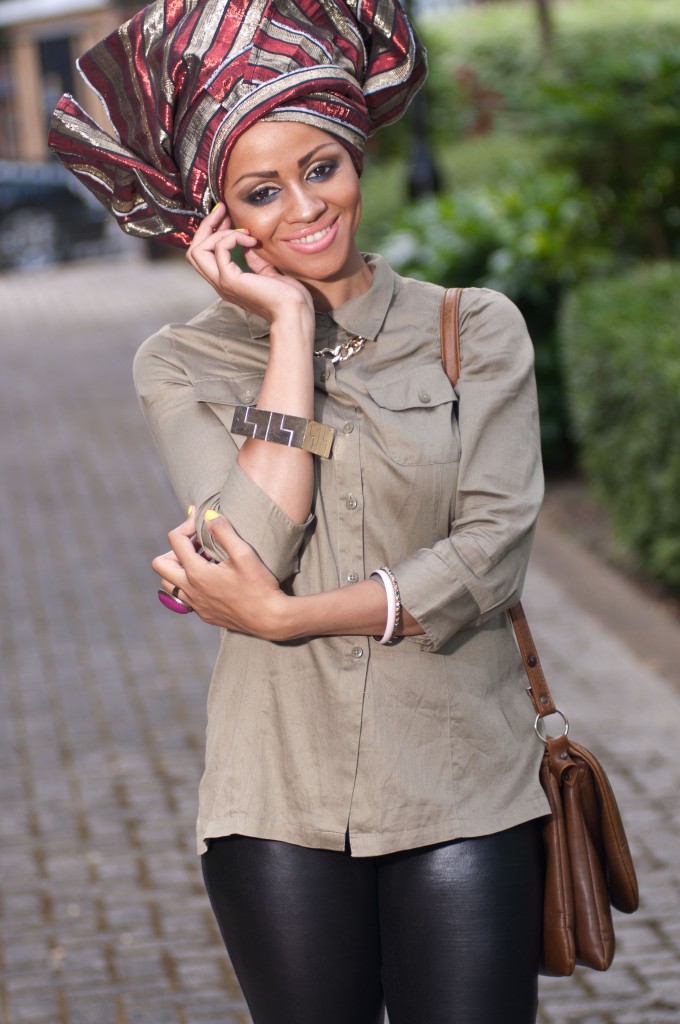 Let's talk about « Wax » (African fabric), what's your thoughts about it, what does it inspire you ?
Wow it inspires so much in me. I have always loved color and bold prints. You can't help but feel inspired when you see the many eye catching African wax prints. I love the way you can express all that wonderful love of color we have inside. I enjoy the challenge of wearing the prints also in an everyday casual wear way. Its great to get dressed up and go all out in full African print attire and gele for special occasions, but I want to wear it everyday lol So that's my passion and vision for zanjoo.com
Before ending, a little something to say to the website « Le Monde Du Wax » and its readers?
Well first I would like to thank you so much for reaching out to zanjoo.com it means a lot to us for helping share and spread our vision. I would like to thank and encourage Le Monde du Wax to carry on the amazing work you are doing, its an inspiration to many for the light you shine on our culture. And last but not least to your readers, you all have amazing and unique talents within you, its your job to put the work in and bring your preciouses gift out. Celebrate who you and your rich culture and heritage is without shame and always first and foremost give thanks and praise to the Most High. Keep him first in all you do, when that's right everything is right. Be blessed x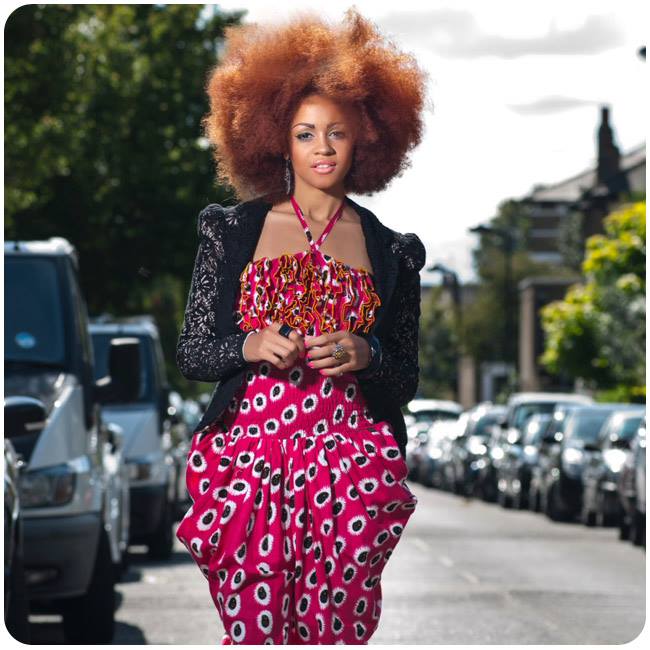 « Notre site est traduit en plusieurs langues par Google Traduction « 
Vous avez donc la possibilité de traduire cette interview dans la langue de votre choix :
LET'S GO 😉