Après Londres, il y a une vingtaine de jours voici une nouvelle destination celle d'Amsterdam. 
Vous l'avez compris ? C'est notre interview WaxTime, prenez le temps de vous installer et découvrez avec nous l'univers de la marque AFRIEK. Bonne lecture 😉
Hi, Can you present yourself ? 
We are Kars Gerrits and Sivan Breemhaar, the founders of Afriek. We meet each other in Rwanda in 2011 when we were there for our studies and together started the brand 1,5 year ago.
How did this project to create clothes with African fabric? 
When we were in Rwanda we got in inspired by the colorful fabrics that we could find at the Kimironko Market in Kigali and by all the women who had their own dressed made. The originality of the garments and colors inspired us to have some clothes made for ourselves. Especially the personal contact with the tailor, the transparency of the production and the unique outcome spoke to us. Back home in the Netherlands Kars got many positive reactions on his blazers. Around the same time Sivan was working on a businessplan to combine Dutch design with the craftmanschip and culture of Africa. We combined the two and Afriek was born.
Why did you choose the name « Afriek« ? 
We wanted a name that would be original and sound familiar at the same time. Kars' brother came up with this name and it was perfect: It represents exactly what we do, combining Dutch design with "Africa". The I + E combination is typical for the Dutch language – you say it as EE in english (í en francais).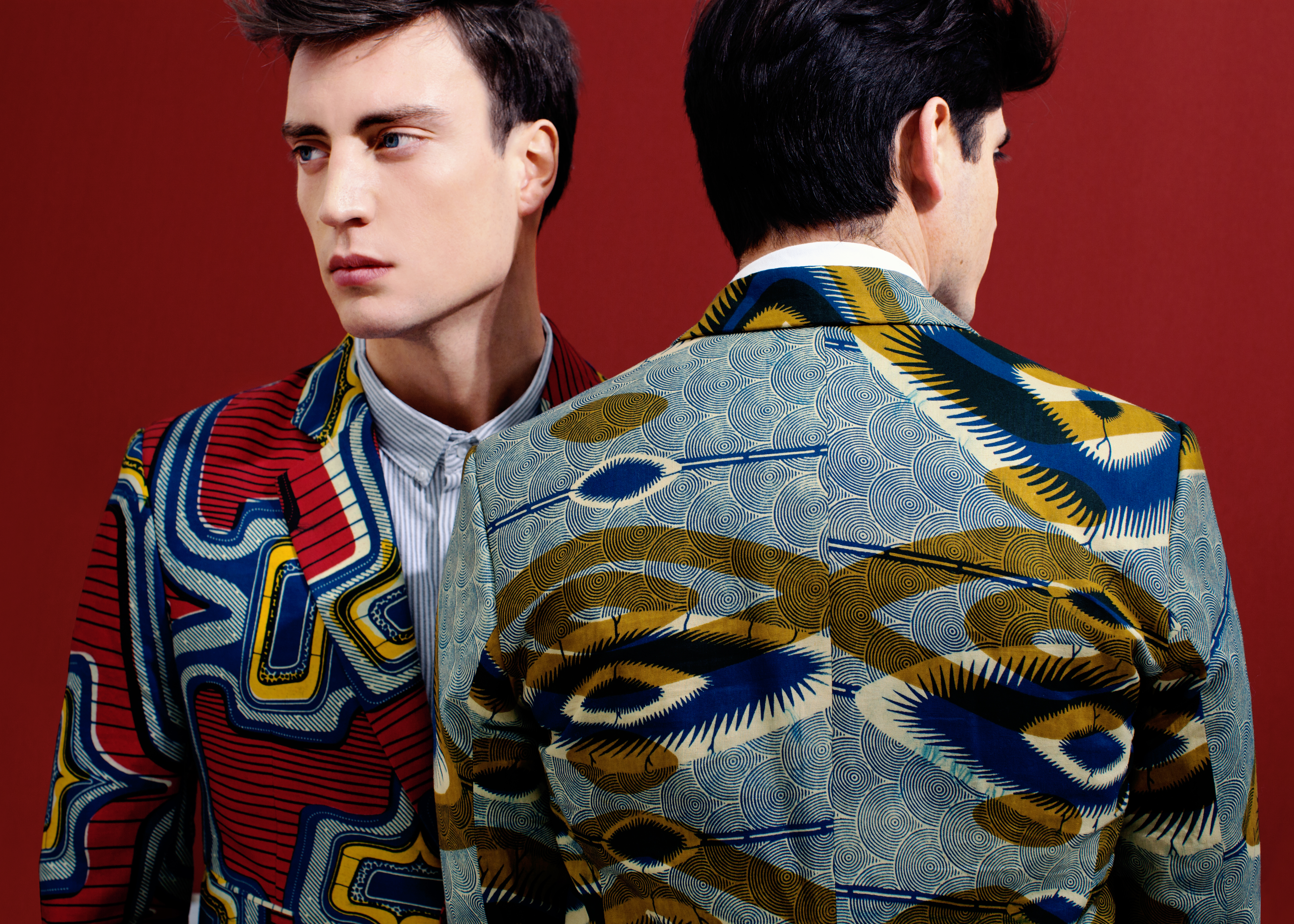 Can you describe your style? 
We love to combine the Wax prints into our daily outfit. Kars is a real (Afriek) blazer addict and wears a different one every day, often combined with jeans and a simple shirt.
Where may you your style? 
Our blazers can be found in various designer stores in the bigger cities in the Netherlands and Belgium.
For example in SPRMRKT in Amsterdam, Puha in Utrecht, and SCOOP in Antwerp.
We hope to expand to Berlin, Paris and London soon! Of course also everything can be bought online at shop.afriek.com and we ship internationally.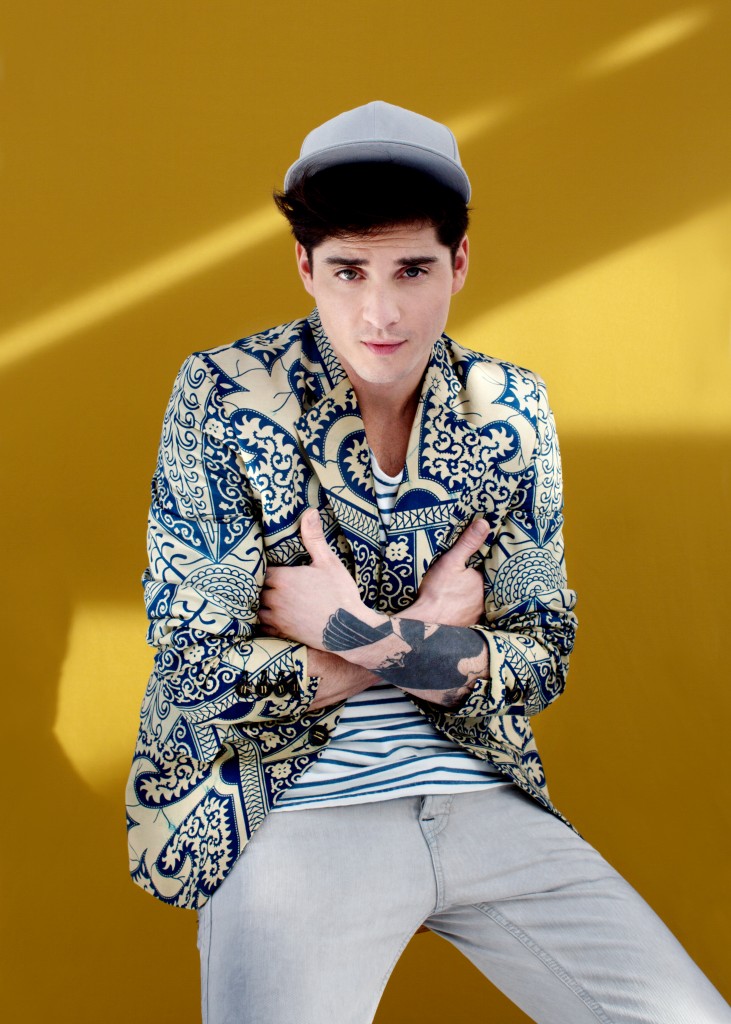 How can we follow you? (Social networks, website …)
We are on Facebook, Instagram, Twitter and a newsletter you can subscribe to and we developed a beautiful website where you can read all about our brand, the story, the origin and the production of our collection. There you find updates on all the developments as well.
What are the next fashion event « Afriek »? 
We will introduce our new collection in May, when we will add pantalons, shirts and bomber jackets to our collection of blazers. All in new prints!
Before ending, a little something to say to the blog « Le monde du Wax » and its readers? 
We love the blog and read it to keep up to date for news in the world of wax, especially now that we are in the Netherlands it keeps on inspiring us.